Life at Singtel

An Open, Trusting and Learning Culture

Life at Singtel

Where You Can Drive Your Digital Career

Life at Singtel

To Create Meaningful Impact

A Great Workplace to Grow Your Career

Randstad's Top 75 Most Attractive Commercial Companies 2019
HR Excellence Gold Awards for Total Rewards Strategy and Talent Management
Life at Singtel

An Open, Trusting and Learning Culture

Life at Singtel

Where You Can Drive Your Digital Career

Life at Singtel

To Create Meaningful Impact

A Great Workplace to Grow Your Career

Randstad's Top 75 Most Attractive Commercial Companies 2019
HR Excellence Gold Awards for Total Rewards Strategy and Talent Management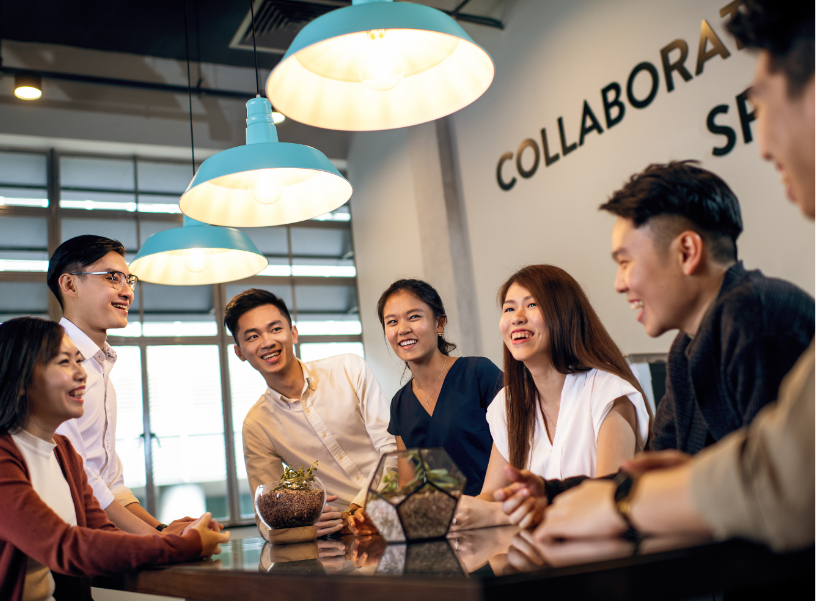 Collaborate with Great People and Teams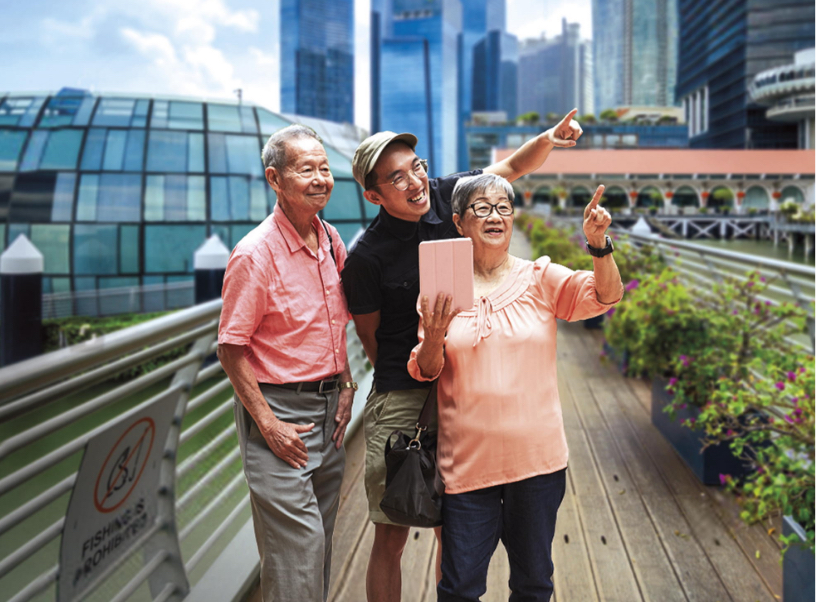 Our Values
Customer Focus
Treat each customer with dignity and respect; listen to, anticipate and satisfy their needs while simplifying their experience. We deliver quality products and services to sustain and grow value.
Challenger Spirit
Embrace change and challenge the status quo. We continue to break new ground and innovate. We compete vigorously but fairly.
Team Work
​Collaborate holistically across our teams, and the broader business. We recognise, respect and value diversity and the contribution of every person. We encourage open discussion.
Integrity
Honour our commitments, be accountable and take responsibility for our actions. We treat everyone with dignity, fairness and respect. We conduct business with the highest ethical standards.
Personal Excellence
​Take responsibility for our growth and development. Always seek feedback and aim for higher standards. We recognise individual potential and contribution. Together, we maintain work and life harmony.
Awards and Recognition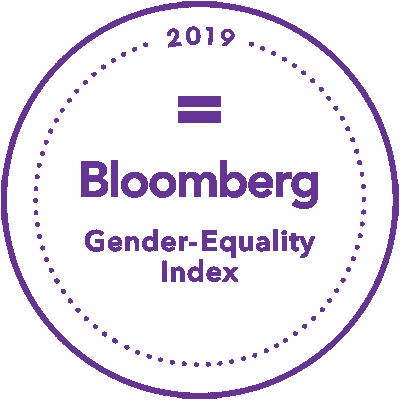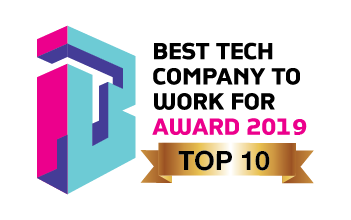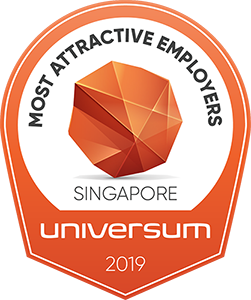 As a leading communications company, we strive to simplify lives for our customers, connect people, create jobs and opportunities while making a difference to the wider community through our network investments, innovations and the skills and passion of our people.
We are proud to be a place for great work for our 24,000 employees worldwide, representing over 90 nationalities, across Asia, Australia, Africa and the US.
Hear What Our People Have to Share About Life at Singtel