Life at Singtel

An Open, Trusting and Learning Culture

Life at Singtel

Where You Can Drive Your Digital Career

Life at Singtel

To Create Meaningful Impact

A Great Workplace to Grow Your Career

Awards Attained

Employee Experience Awards 2022
HR Fest Awards 2022
Life at Singtel

An Open, Trusting and Learning Culture

Life at Singtel

Where You Can Drive Your Digital Career

Life at Singtel

To Create Meaningful Impact

A Great Workplace to Grow Your Career

Awards Attained

Employee Experience Awards 2022
HR Fest Awards 2022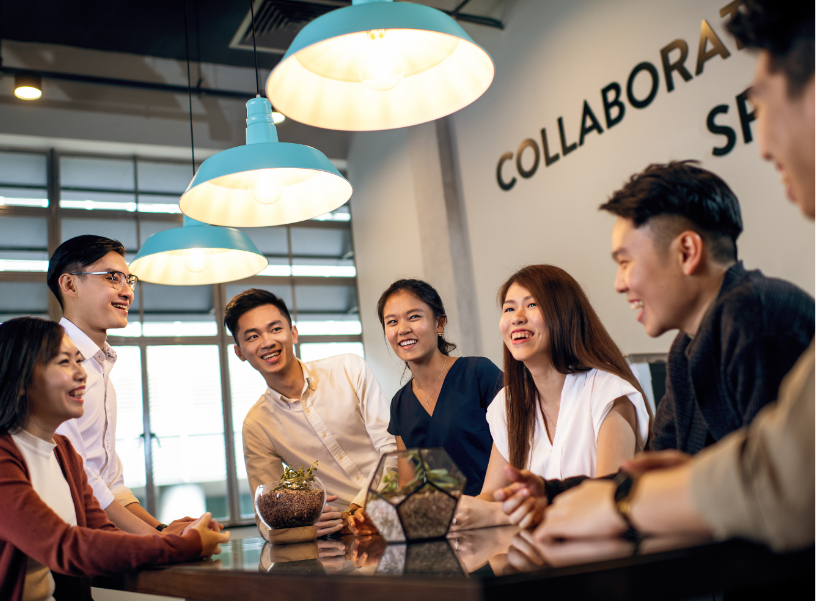 Collaborate with Great People and Teams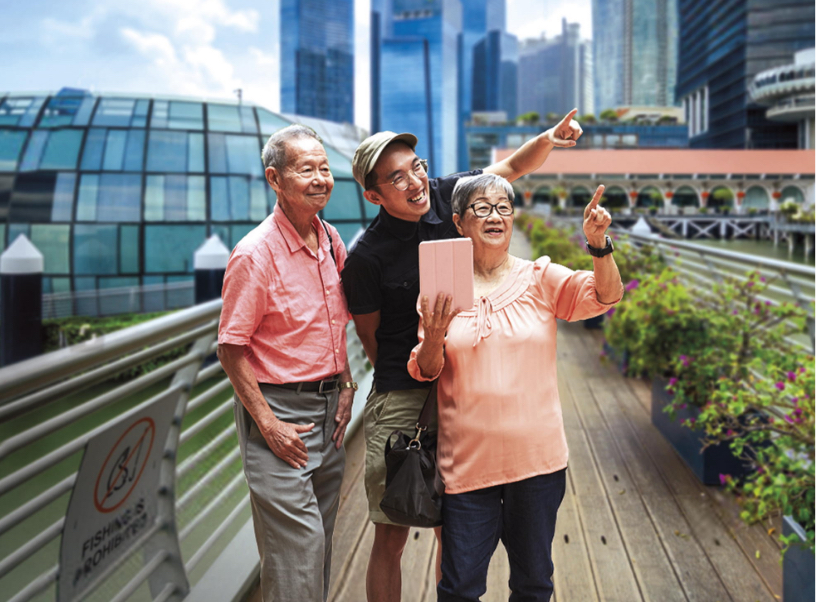 Our Values
Cultivate A Growth Mindset
We seek to cultivate a growth mindset, to stay curious, learn and grow and innovate the next big idea.
Operate With Integrity
We operate with integrity, and the highest ethical standards, doing what's right and not what's easy.
Make Customers First
​We are passionate about delivering the best customer experience and every interaction counts.
Maximise Teamwork
Teamwork is at the heart of our successes and something we maximise because great things happen when we work together.
Innovate with a Challenger Spirit
​We innovate with a challenger spirit, not stay safe and rely on old ways and processes, but to do things differently, push boundaries, and create a better world for future generations.
Take Ownership
​We take ownership, follow up on commitments to deliver impact and be the best of us.
Awards and Recognition
As a leading communications company, we strive to simplify lives for our customers, connect people, create jobs and opportunities while making a difference to the wider community through our network investments, innovations and the skills and passion of our people.
We are proud to be a place for great work for our 24,000 employees worldwide, representing over 90 nationalities, across Asia, Australia, Africa and the US.
Hear What Our People Have to Share About Life at Singtel