Eureka! Data Analyst with a Keen Eye and a Caring Heart - Chua Lay Peng
Published 02 Dec 2020 by Calvin Nisban
---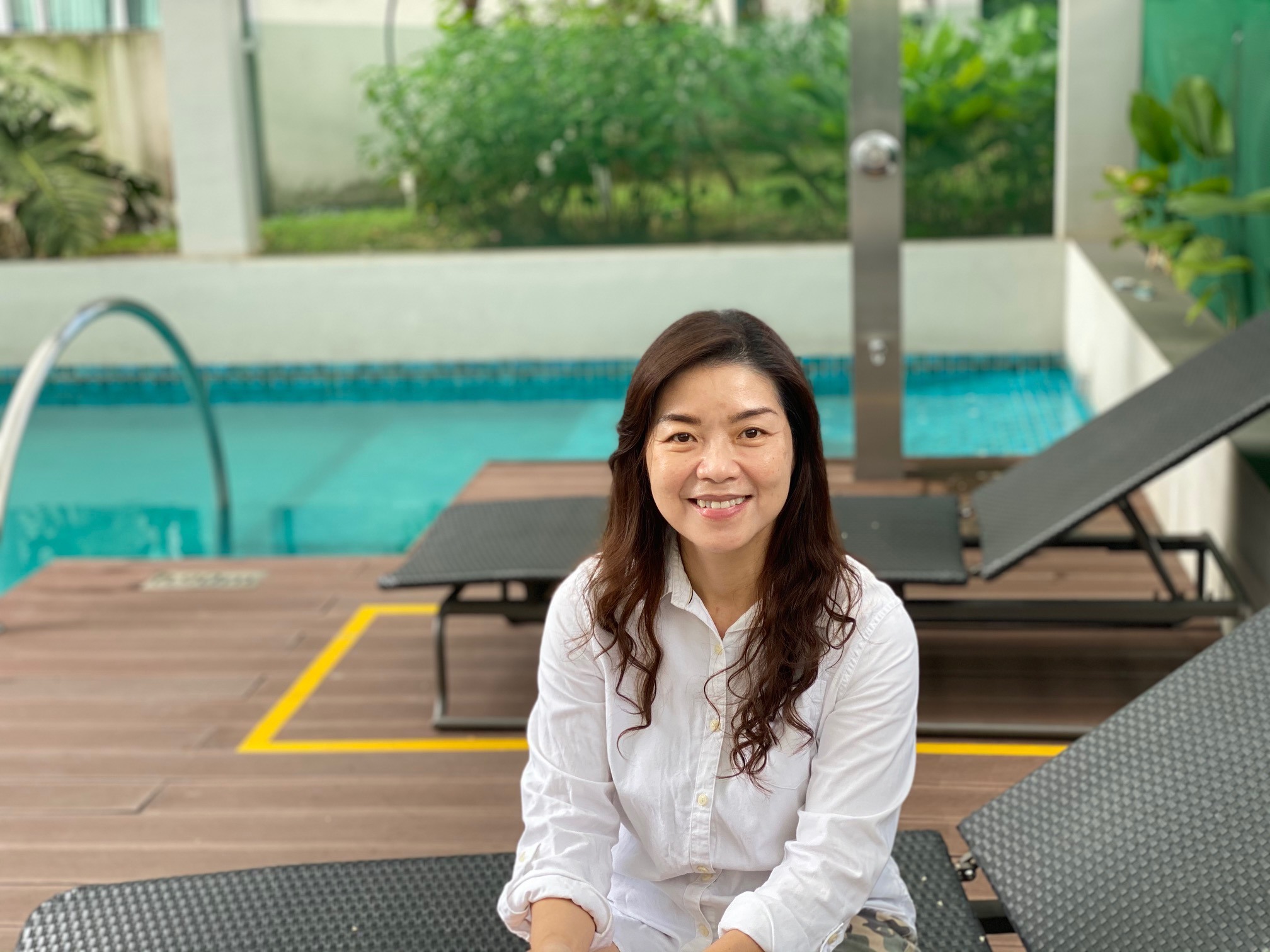 With a passion to learn and the eagerness to overcome obstacles, Chua Lay Peng is always seeking new opportunities to challenge herself. An avid learner, Lay Peng recently completed two part-time specialist diplomas and several online courses, all of these while working. That's the growth mindset she hopes to inspire in people around her!
Lay Peng joined Singtel as a Data Analyst in Singtel's HR Future of Work team under the TechSkills Accelerator (TeSA) Mid-Career Advance Programme. Even though she does not have a background in Data Analytics, Lay Peng has always been interested in the area and took up courses in this field. However, she has not had much success switching her career into the field.

'The TeSA programme has definitely opened up that opportunity for me and made it possible for me to embark on my desired career.'
Learn to Work, Work to Learn
The TeSA programme is a partnership programme with the Infocomm Media Development Authority (IMDA) and serves to equip mid-career individuals with skills required for their new jobs while allowing for personal growth and development.
As part of the TeSA programme, Lay Peng got to learn about Human Centered Design, which offers her a new to approach to addressing problems and issues, and fine-tuning solutions with the users in mind. Furthermore, she is also undergoing a Data Science with R course, which will equip her with a new programming language and tool to perform data analysis.
'The courses exposed me to new ideas and concepts which can be immediately applied to my work,' shares Lay Peng. For Lay Peng, the best part of her work is being able to learn new skills and perspectives which can be used in her day-to-day data analytics projects to gain insights for her stakeholders.
Keen Eye, Caring Heart
The work of a Data Analyst requires Lay Peng to possess a keen eye to fish out any possible insights or trends, through either data visualisation and/or dashboarding. She revels in the Eureka moment when she is able to "see" something through heaps of data and make sense of it.
Underneath that keen eye of Lay Peng lies a caring heart that motivates her work. Working in the Future of Work team means she gets to be involved in projects that can potentially chart the future path for Singtel. Recent highlights of her work includes an in-depth analysis of Singtel Workplace Gender Diversity and Equality survey data, HR Assist Survey on Employee Experience, and Talent Acquisition lifecycle reporting and dashboarding. She finds her work meaningful and is motivated by the impact she aspires to create in the company.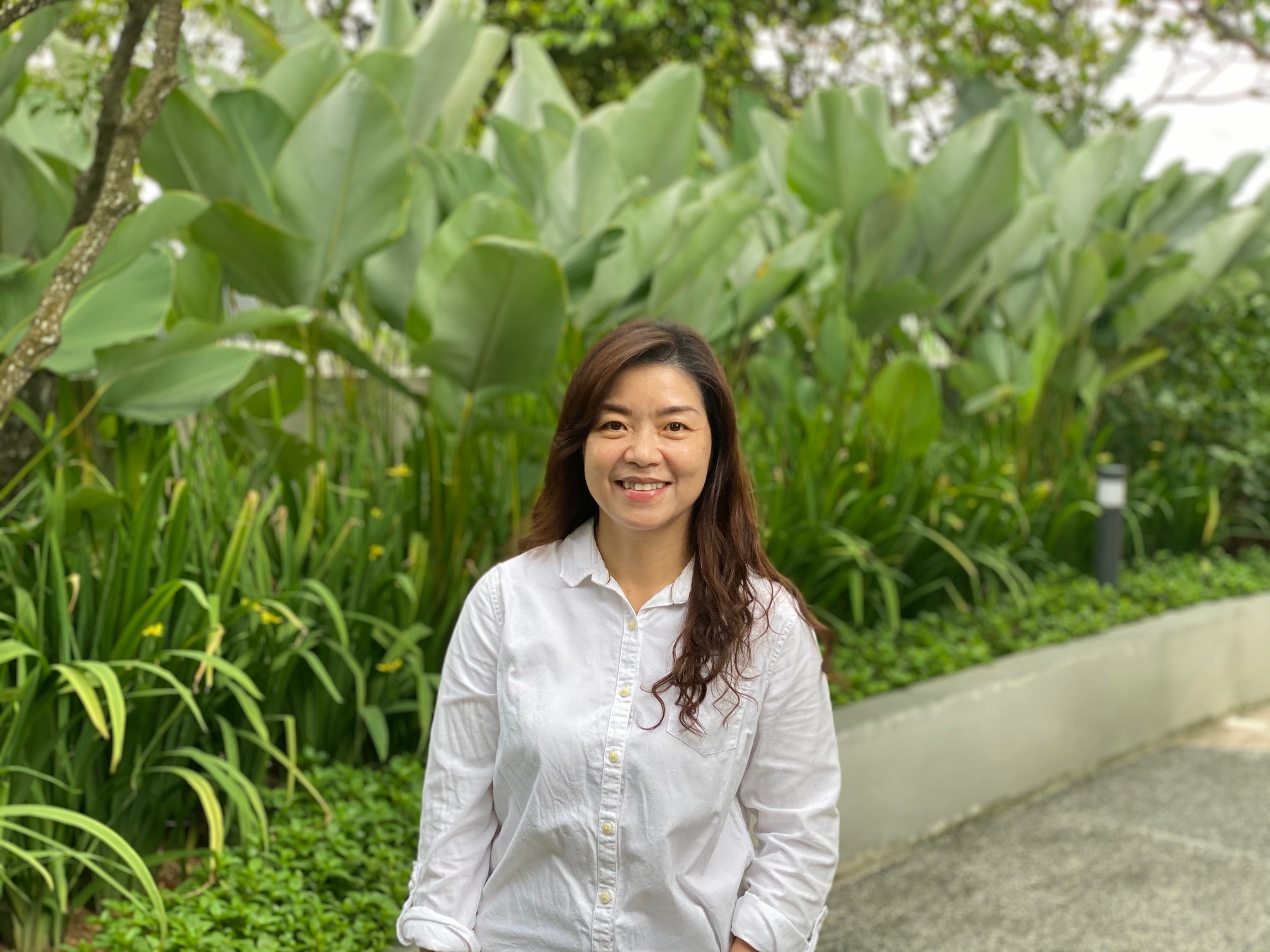 One piece of advice Lay Peng has for people who are on-the-fence about a mid-career switch to whole new area - to relish in the change and challenge.
'The programme gives one the opportunity to gain in-depth industry exposure in a tech function and work on projects guided by experienced mentors. You will be able to pick up new skills on-the-job, which enhances your employability in the tech sector.'
Find out why Singtel is the Employer of Choice* and explore our available TeSA opportunities here.
*Awarded by HR Fest Awards 2020, which recognises and celebrates outstanding achievements of the region's top leaders, teams and organisations.