Early Careers, Singtel SHINE internship Programme
Paving the way for Singtel Interns to SHINE
Published 31 Jul 2020 by Claudia Nio
---
Internships offer a win-win situation for both interns and employers. Internships have become an essential part of school life today, providing students with an opportunity to shore up on real-world work experience before they enter the workforce. On the other hand, companies which offer internships also view them as a way to look for potential new hires that could be a good fit for the company, while bringing fresh perspectives to the table.
At Singtel, we hire over 700 interns across all business functions every year. Over the years, Singtel has evolved beyond offering core telecom services to provide an extensive range of digital solutions as Asia's leading communications technology group. The wide range of roles we offer reflect this growth and change as well. Aside from our SHINE internship programme, we also have scholarship and general internship programmes available for students. We are a strong believer in providing the right opportunities for young talents to help shape their future career.
We speak to three 2020 Singtel SHINE interns, Brendan Ong, Hafizuddin Shahifuddin and Shi Le Wong, to find out more about their internship experience with us.
Turning school lessons into reality
Brendan, a final year student at Singapore Management University (SMU) School of Information Systems pursuing a major in Business Analytics, is currently an intern in Singtel's Group IT Transformation Office. He assists his team in the management of Group IT-wide training and communications, which is vital to the team's part in enabling Organisational Change Management and driving the intended culture and mindset for Group IT. He also helps in ensuring that training needs are properly documented and communication plans are set in place beforehand.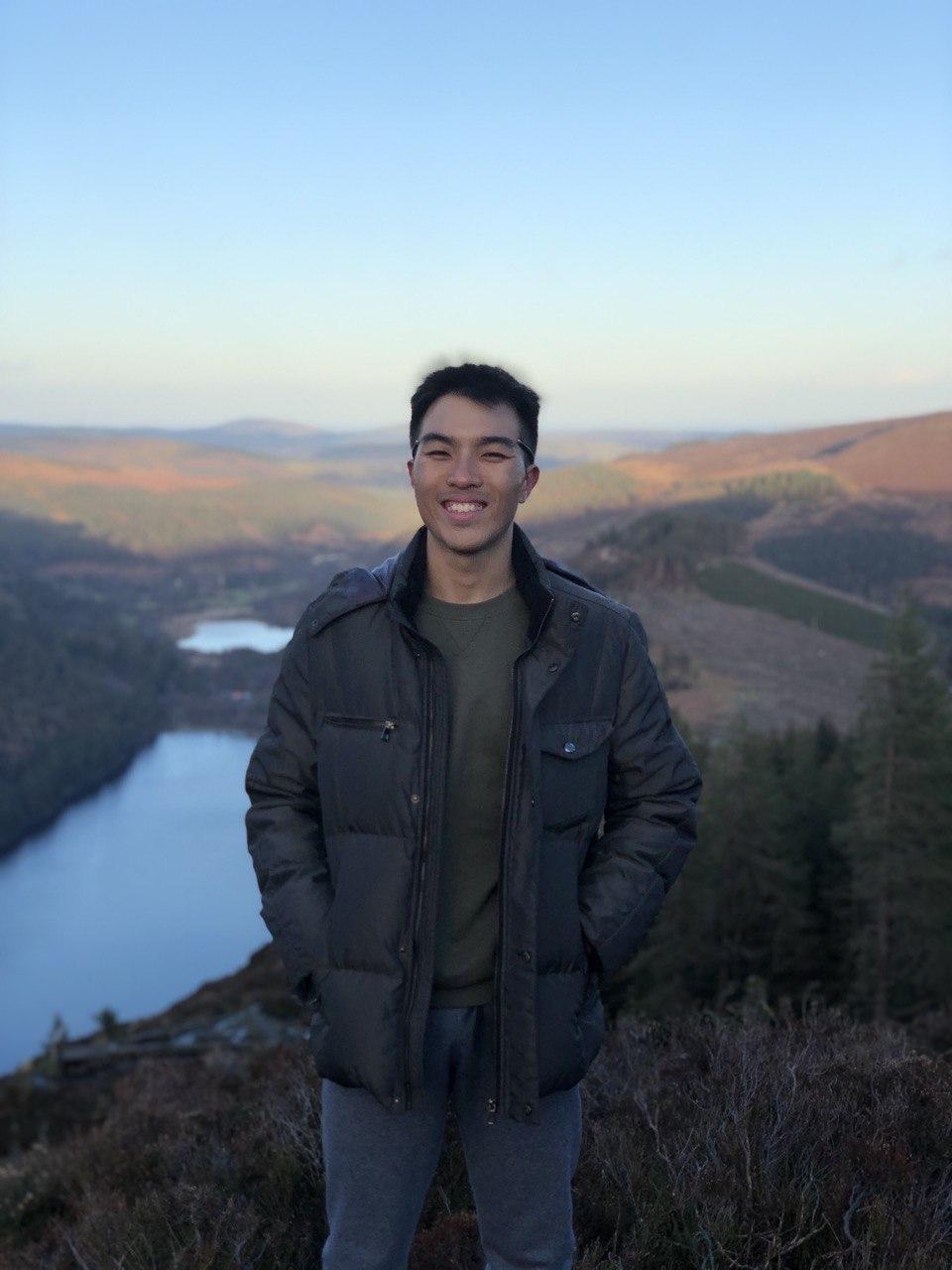 When asked on how his education background applies to his current work, Brendan said, "In comparison to what I learned in class, my current role focuses a lot more on Organisational Behavioural Change Management than the technical side of things which offers extremely interesting insights and comparisons with my existing knowledge on the topic."
For Hafizuddin Shahifuddin, an Infrastructure intern in the Digital System Support department under Singtel Group Enterprise, knowing how to code is important in his role and he was able to use the Boolean computer logic that was taught to him at Singapore Polytechnic, where he is a Year 3 Computer Engineering student.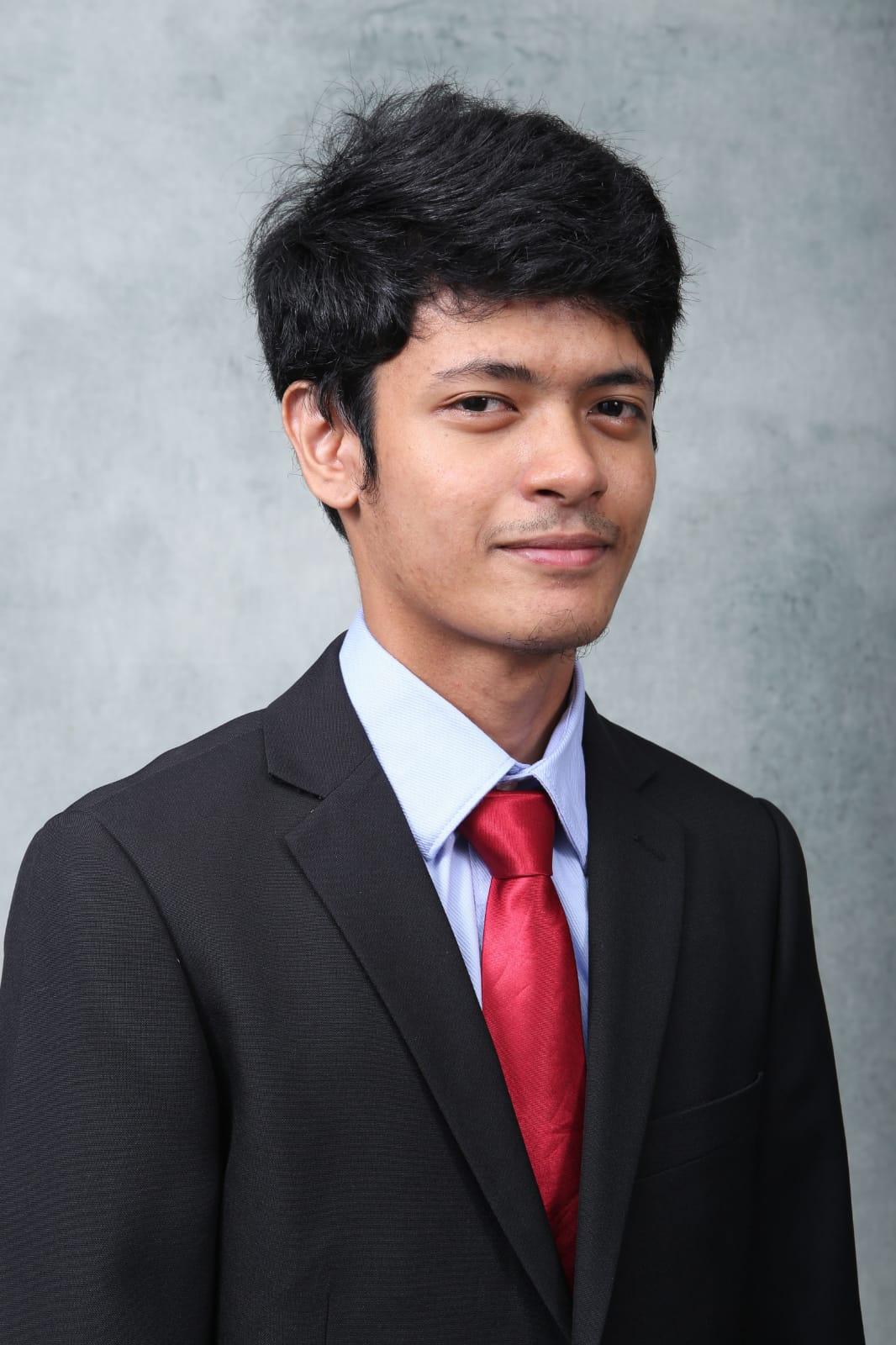 Hafizuddin has to look at automation for the deployment of services. Some of his main responsibilities include researching on the installation steps of the service he is trying to deploy and converting those steps to a script for easy use with minimum configuration. Not only did he get to apply what he has learnt in school, his stint at Singtel has also allowed him to learn new skills.
"A skill that I got to pick up during this internship is Ansible, an IT orchestration engine. I find Ansible to be really interesting and it is surely something that I would want to explore further after this internship," he said.
As for Shi Le Wong, who is currently a Rewards and Loyalty intern in the Marketing department of Singtel's International Group and who has just completed her sophomore year at Harvard College, with a major in Applied Mathematics with Psychology, she finds that her quantitative background has helped give her an edge in her work in terms of understanding and extracting useful data about the project.
Shi Le helps to support the business functions and review of a rewards and loyalty program. Some of her main responsibilities include handling customer queries and learning basic operations related to the project.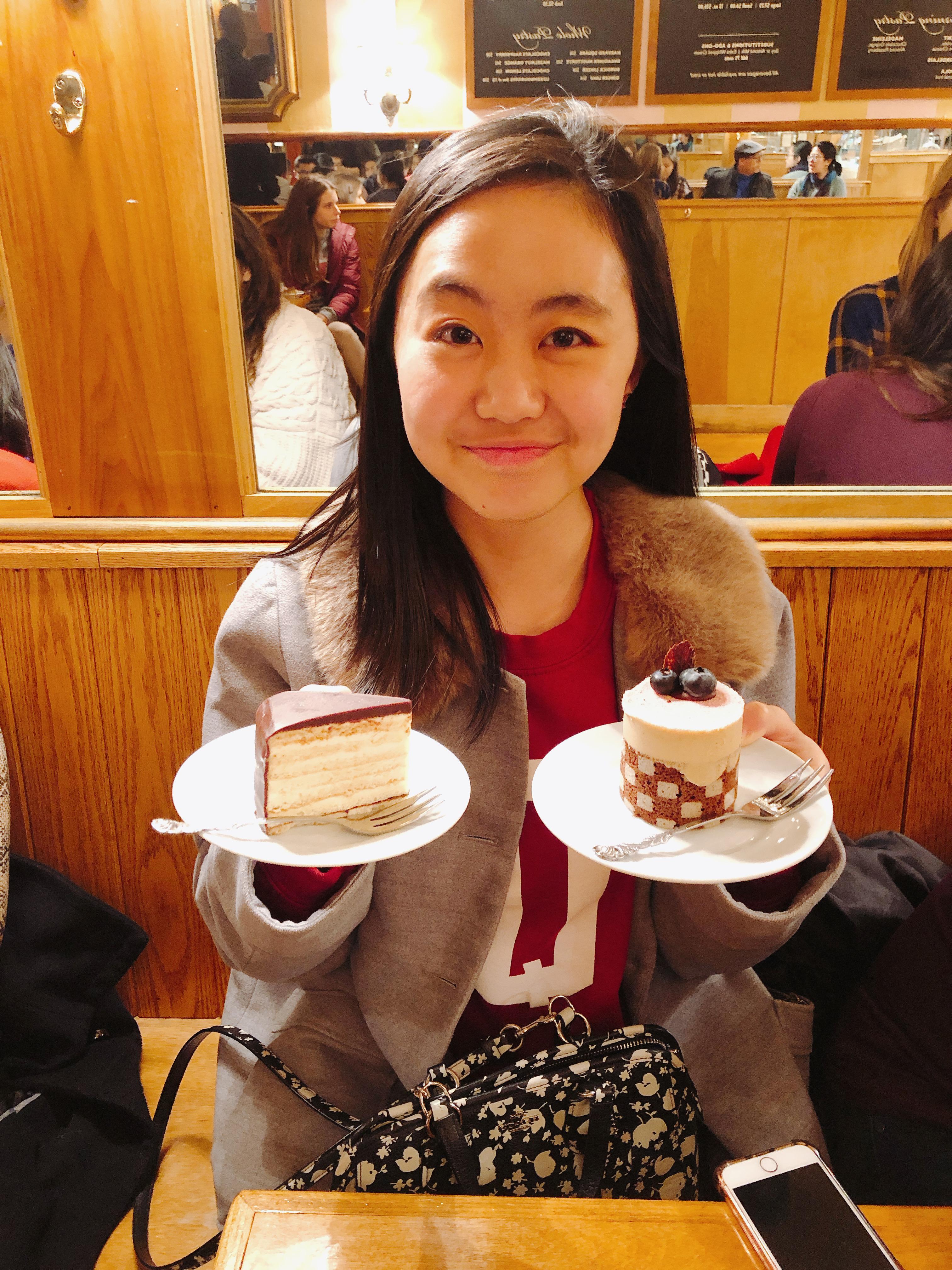 "I'm learning a lot about what good metrics are and how to assess or forecast performance. Thus, being more attuned to numbers helps with this uptake of information. Apart from that, I don't have a business background so I am picking up everything else on the job. Nonetheless, there are skills from school that can be really useful (e.g. research, presentation) in supporting and conveying our ideas," she said.
Staying connected while being apart

All three of the interns have been working from home (WFH) due to the COVID-19 outbreak. Despite being apart from their team, this unique experience has provided them with new insights and greater understanding on how to remain effective while working remotely.
"The WFH situation is an interesting proposition when it comes to communication with our superiors and colleagues. I have learned that it is extremely important to have a clear communication channel with our colleagues, while also ensuring that expectations are aligned across the board. This is even more important given that communications are only done virtually." Brendan shared.
He also got to enjoy some of the interesting virtual activities planned for interns to enhance their learning and experience at Singtel.
"As a SHINE intern, I feel that the programme is truly special in its own ways! So far, I've taken part in many events such as Lunch Time Together where we had a virtual "Lunchtime" with various talented interns volunteering to perform online for us. We've also had SHINE Pit-Stop sessions where we were given the opportunity to learn more about the latest trends in technology (e.g. 5G and The Data Ecosystem) presented to us by our various subject matter experts!"
Shi Le agrees. "The SHINE internship program has given me structured support and enrichment, as well as a community of fellow SHINE intern friends. When we entered, we had a really detailed briefing and an intern manual with really helpful information bites; you didn't even know you needed it until you saw it. Then there were various talks and activities organised (e.g. Tech Talk Day, LIT Challenge) which gave us exposure to the many other functions of Singtel. Finally, it's the casual things like Lunchtime Together that brings you out of the WFH bubble to just hang and chill with other interns, which really adds to the much-needed warmth in this WFH period."
Meanwhile, Hafizuddin got a short-lived stint at his desk. "I got to work in the office for three weeks before WFH kicked in, so I tried to get to know my colleagues better. One of my fondest memories is to walk around Somerset with my immediate supervisor, Jonathan, and find new food places to eat at."
Teamwork makes the dream work
All interns have their own unique takeaways from the internship experience. Some prize the networking opportunities provided, while others have learned to step out of their comfort zone.
For Brendan, the support from his team has helped shaped a huge part of his Singtel experience. "The mentorship and guidance I got from my superiors (especially my direct superior!) played a key role in my learning and personal development journey throughout my internship. My superiors kept close tabs on my progress and consistently ensured that tasks were assigned with the correct end goal in mind. It also helps that my team has been extremely welcoming since day one and has spared no effort in ensuring that I can get up to speed. I enjoy our weekly virtual catch-ups as a team as it is a great time for us to bond together!"
Despite his shy demeanour, Hafizuddin got to learn how to build better connections with his colleagues through the help of his immediate supervisor.
"An important takeaway for me is on learning how to interact with my colleagues. Usually, I am a very shy person, but this time with the help of Jonathan, I got to learn to talk with greater ease with my colleagues," he said.
As for Shi Le, she enjoyed the bonding opportunities such as Lunchtime Together and IG Marketing Get Together where her colleagues played games. She also learned a lot about team dynamics during her internship.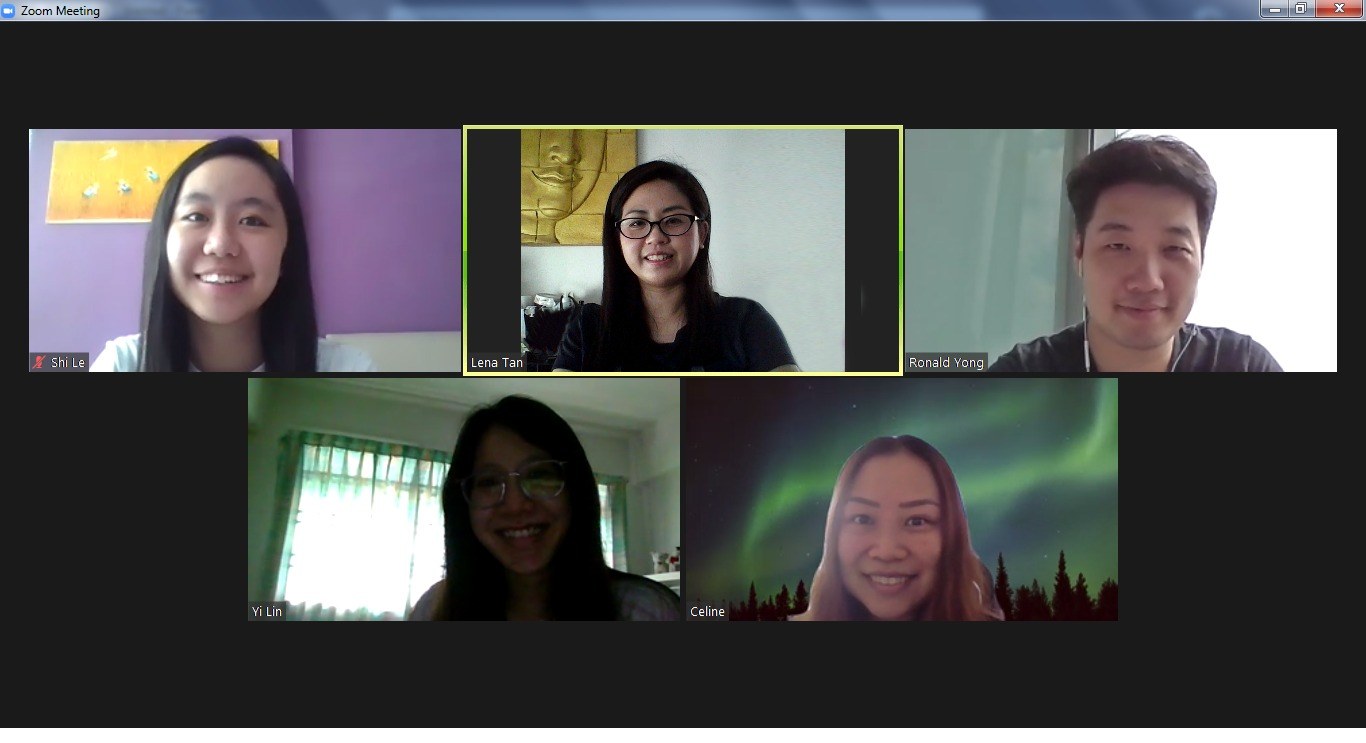 "Being part of a big project also means we have to work with a lot of other teams since different job scopes are spread out. Understanding team dynamics and how different teams function trains me to be flexible in adapting to different working styles and requirements," she said.
"There were various talks and activities organized (e.g. Tech Talk Day, LIT Challenge) which gave us exposure to the many other functions of Singtel. It's the casual things like Lunchtime Together that brings you out of the WFH bubble to just hang and chill with other interns, which really adds to the much-needed warmth in this WFH period."
To find out more about our internship program and the available career opportunities for you, visit https://start.singtel.com/your-opportunities. Look out for our internship openings on your school's career portal.