Early Careers, Singtel Cadet Programme, Singtel Apprenticeship Programme
Meet our Engineering Cadet Scholars!
Published 28 Dec 2020 by Calvin Nisban
---
Embarking on the best possible start to discover their future – that's the experience we hope to deliver for our Singtel Cadet Scholars and SIT Apprentices.
Singtel Cadet Scholarship and SIT Apprenticeship
This programme is designed to groom students and support them through their education while they gain opportunities to hone their skills and knowledge. As a Cadet or Apprentice, they get a choice between the Engineering or Cyber Security track.
This year, we are pleased to welcome 40 bright and young minds to join the Singtel family as Cadet Scholars and SIT Apprentices.
Engineering Cadet Scholars
As Engineering Cadets, they get to tackle challenging projects head-on alongside our Networks, Enterprise Data and Managed Service (EDMS), or NCS Digital teams. This presents them with insights into the management of the largest networks and infrastructure behind the scenes.
In the second part of our three-part series, we will be introducing you to our Engineering Cadet Scholars.
Here with us today, we have an insider interview with xx & xx, as we seek to learn about their hopes and dreams.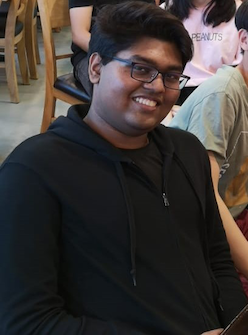 First up, meet Aishik Kumar Sarkar. Aishik, currently a student from Singapore Polytechnic, is a self-proclaimed nerd who enjoys reading, a lot. Watch this short video below to learn about Aishik's journey from start till the present.

Aishik sure is one creative and tech-savvy individual. He even furnished us with his self-made infographic which succinctly encapsulates who he is as a person, his quirks, and his dream for the future.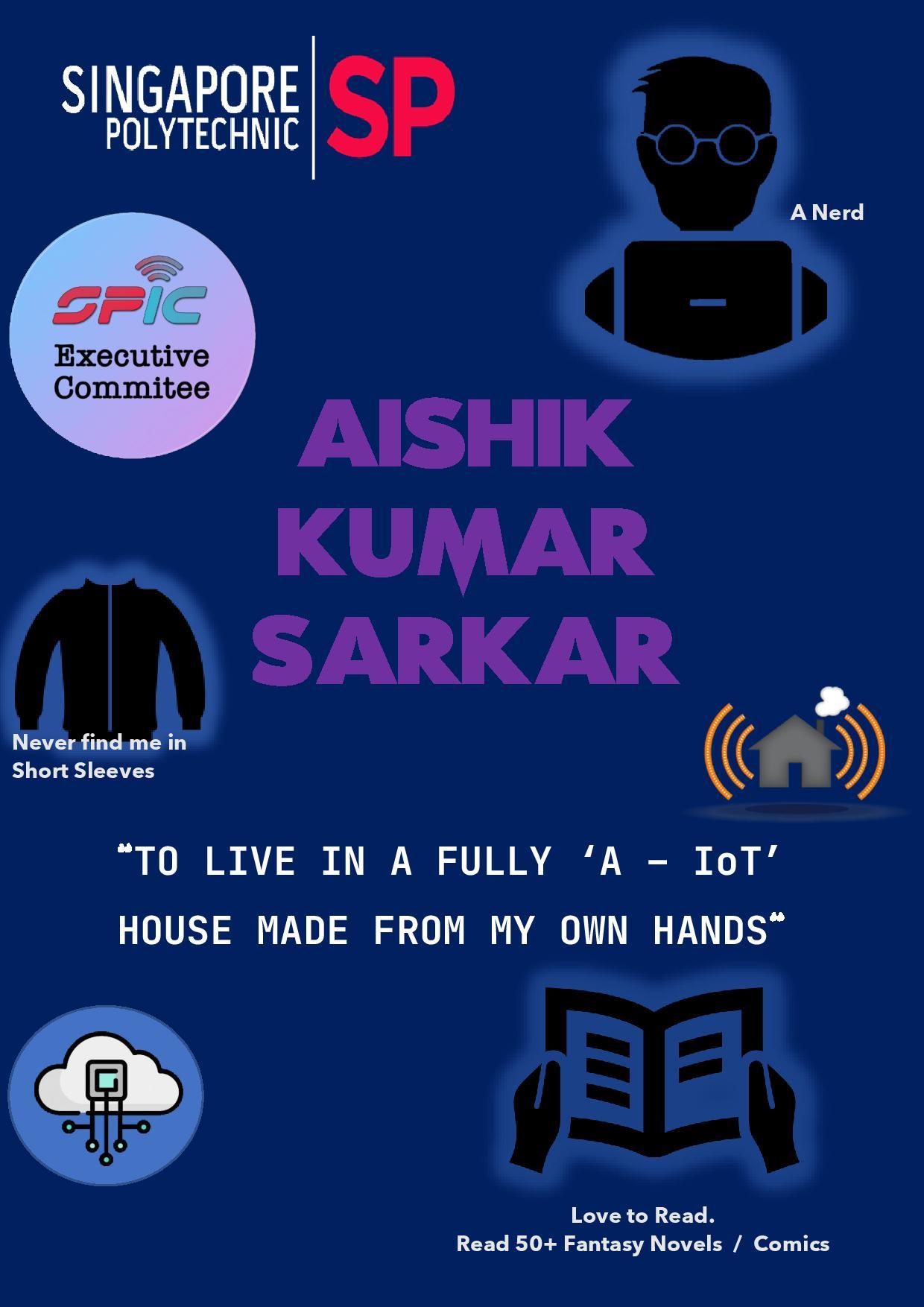 Being a lover of technology and computers, Aishik hopes to learn all that he can with us as a Cadet Scholar, enriching himself with knowledge and skills, which he hopes to use to achieve his dream of living in a fully A-IoT House built by his own two hands. With such zeal and passion, we believe that Aishik will definitely be able to reach his goal without a doubt!
Next up, meet Saung Naychi Min.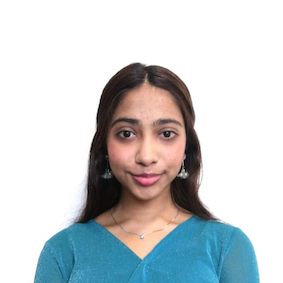 You might be thinking that our next interviewee has a very unique name. That is because she is! Meet Min, a second-year student studying computer engineering at Singapore Polytechnic (SP). As an outgoing, energetic, and curious person, Min enjoys learning new skills and meeting new people, and going to camps.
Thanks to her extroverted nature, we get to have a sneak peek into her daily life! Watch the video below to see a day in Min's life as an SP student.
Originally from Myanmar and migrated to Singapore when she was 4 years old, Min recounts her blessings and her motivations for the future. When she first moved from Myanmar to Singapore, she noticed a really stark difference in the standard of living and quality of life between the two countries. This opened her eyes to the world and from then on, she became driven to one day be able to contribute to less privileged societies. She hopes to do this by using technology to allow children in less privileged societies to grow and gain more knowledge and also to increase access to technology around the world to balance out the inequality present.
She hopes that she would be able to equip herself with valuable hard and soft skills through her time as a Cadet Scholar in order to enable her to achieve her dream and we hope that we would be able to aid her in achieving her aspirations and to become an inspiration of tomorrow.
With that, we have come to the end of our exclusive interview with some of our cadets.
Finally, last but definitely not least, we would like to present our 16 amazing, bright and young Engineering talents.