Early Careers, Singtel Management Associate Programme
Embracing a Growth Mindset - Melvin Chan
Published 09 Dec 2021 by Soon Ping Huay and Samantha Sim
---
Meet Melvin Chan, a Management Associate who joined Singtel in 2019. Fast forward to 2021, Melvin is now at the heart of the learning culture in Singtel as a Product Development Manager in Postpaid Mobile & 5G, Consumer Singapore.
Amidst the array of technologies that Singtel utilises, and the flexibility in job rotations provided by the Singtel Management Associate Programme (MAP), Melvin finds purpose and passion in his work.
When asked to sum up the life of a Product Development Manager, he gave three simple words:
"Learner, Collaborator, Explorer."
Breaking Barriers
Melvin started his journey with Singtel as a Product Manager (Domestic Data) under the Group Enterprise. A typical day for him entails collaborating with our external partners and driving new innovative solutions to push the envelope for Singtel's Enterprise applications. Beyond that, he also learnt to balance the needs of the different stakeholders such as streamlining the cost of the project and developing a go-to market strategy.
Though this scope of work is relatively new for him and he had to take on a steep learning curve to understand the core of our network, he overcame it with much gusto. Another obstacle was the usage of industry lingo in meetings. In fact, there were meetings he attended where he could not understand 50% of the terms being used. Instead of backing down quietly, he stepped up by reading up and researching actively to understand the context of the various discussions. During the meetings, he noted down everything that he did not understand and followed up by googling or simply asking a colleague! The hard work paid off and today, Melvin can confidently explain to his stakeholders and potential clients about the different layers of networking as part of the overall enterprise solution and articulate the benefits of Software Defined services.
With half the battle won, he knew that to excel in the role of a Product Manager, one would need to have strong stakeholder management skills and an open attitude to different ideas and perspectives. The role goes beyond just understanding the product. Staying curious and constantly pushing oneself to learn and grow is equally important in this role. This often comes with the need to challenge the status quo!
Challenging the Status Quo
During his time in Group Enterprise, Melvin worked on a project to launch a new enterprise product, Software Defined Wireless Area Networking (SD-WAN) to give Enterprise customers more control over their network. The major project required extensive cross-team collaboration with various departments such as IT, Legal, Risk and Sales.
While the involvement of multiple stakeholders can ensure that every aspect of the project is monitored by someone with the required expertise, it can also be hard to innovate as it required alignment across many different teams.
"One thing I learnt is it is never easy to convince someone to abandon the status quo during our marketing efforts."
Fortunately, Melvin was in a team with a very experienced senior manager, Fiona, who was able to advise and steer him in the right direction. They sought to understand the intentions and concerns of the various stakeholders and established a clear line of communication. This allows for clarity and a firm understanding of the common objectives. It also helped to create a safe and conducive environment for experimentation and innovation, allowing Melvin to learn along the way.
Advice for Aspiring Management Associates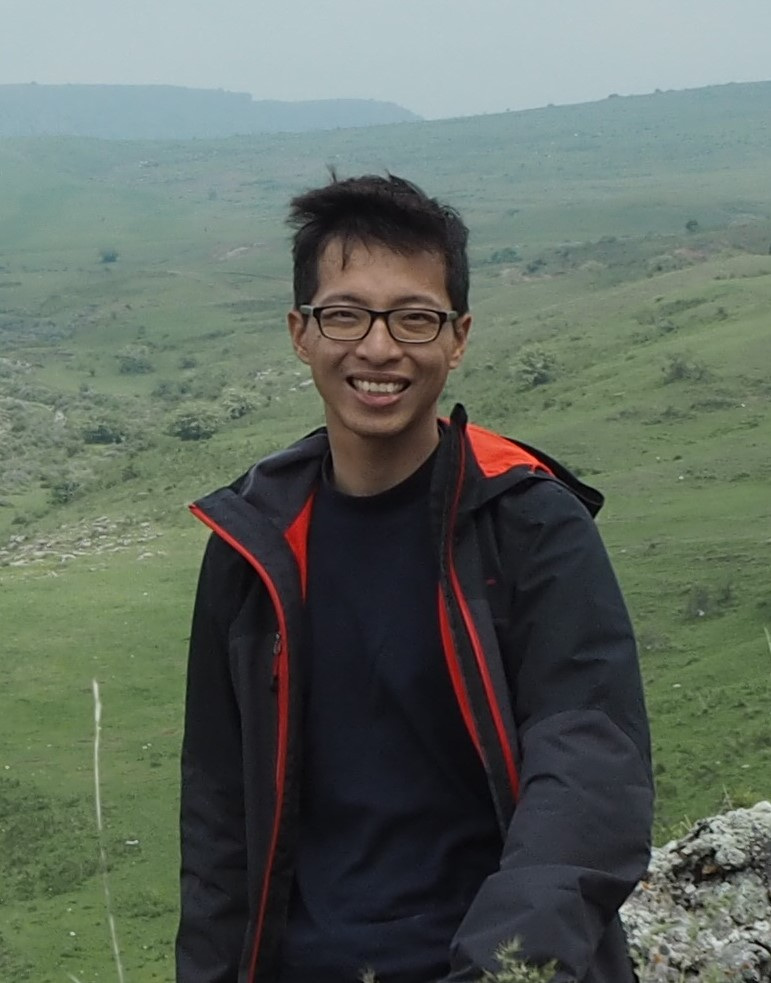 "Prioritise the things which are important and do them well. It is also good to understand that everyone has different priorities and adopt a collaborative mindset to work."
These wise words helped Melvin understand different perspectives of his stakeholders and learnt to manage them accordingly. This mindset helped Melvin maximise teamwork to achieve the objectives set, making it a pleasure to work with him.
"Singtel is a good place to start because it has a wealth of learning opportunities, you are empowered to take charge of your own growth, no matter what role you are in. Not every organisation gives you the chance to do that."
Interested in getting a fun and exciting role like Melvin?
Join the Singtel Management Programme, a two-year accelerated programme designed to groom graduates and young professionals.
Application for MAP is now open. Join us today.