Early Careers, Singtel Management Associate Programme
Challenge Accepted: Into the Unknown
Published 13 Oct 2021 by Soon Ping Huay, Dex Leow
---
"If you're given an opportunity, make full use of it. Don't be afraid to try something new."
Indeed, this quote perfectly encapsulates Yan Hong's journey in Singtel. 
Having studied marketing at the National University of Singapore, Yan Hong would have never expected herself to venture into the space of data consultancy. However, as life would have it, the unexpected happened.
After completing her first rotation as a Business Planning & Strategy Manager in Group Enterprise CEO Office under the Management Association Programme (MAP), she was presented with the opportunity to take on a consultancy role as part of NCS NEXT Digital.
Thrusted into a new role during the middle of a pandemic, adapting to a new work environment was never an easy task. Coupled with the fact that it was her first time dabbling in a role requiring more technical knowledge, it was not the easiest situation.
It was a challenge she took head-on, treating it as an "exciting and valuable exposure".
NCS: Supported to value-add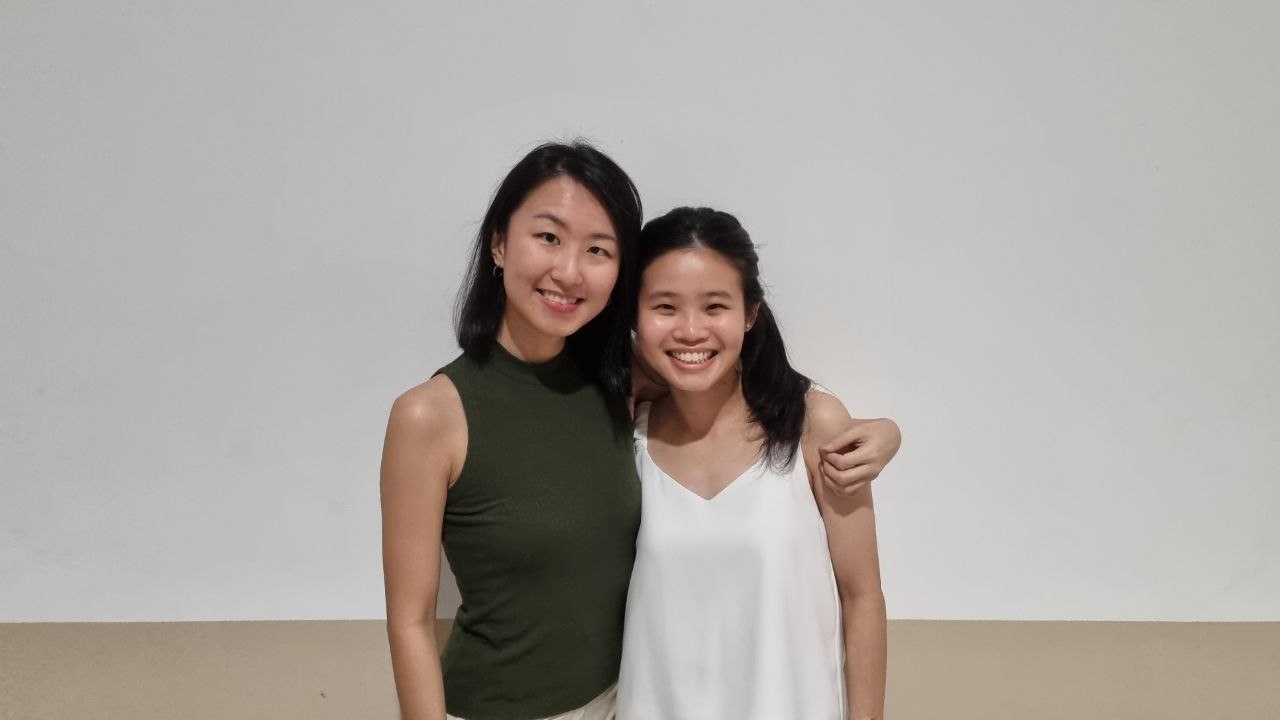 Despite not being able to meet her new NCS colleagues during the work-from-home period, they ensured that she integrated into the team seamlessly. Yan Hong established a strong bond and great synergy with her buddy, Tricia Ang. From challenging each other's opinions to refine solutions, to brainstorming together to effectively solve the problems at hand, they were able to come together and deliver high-quality results consistently.
"She's always been willing to teach and share what she knows, and I'm thankful to meet such a valuable teammate in my Singtel journey thus far."
Mission Accomplished: Data Transformation Consultancy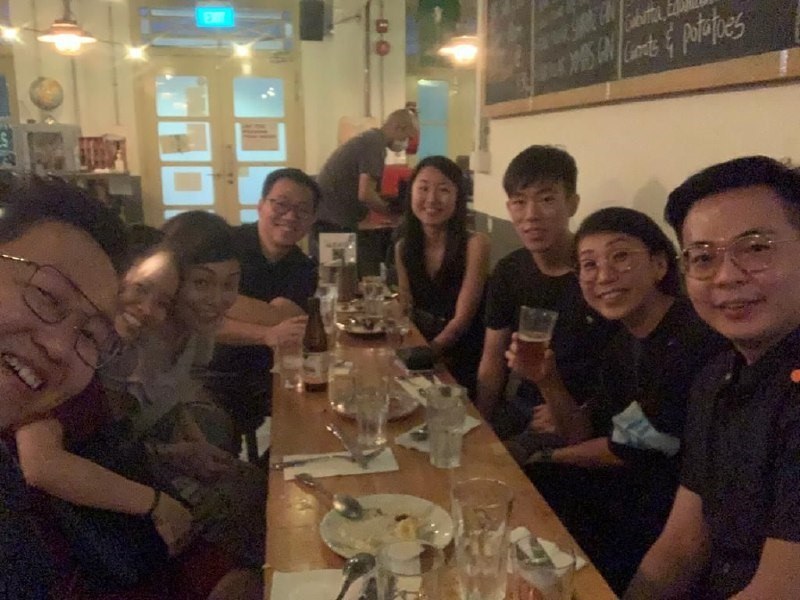 This picture was taken wayyyy before Covid period.

One of her proudest moments was when her team received a personal email from a client's CEO for the successful delivery of a data consultancy study, thanking them for their work. This was the first data consultancy project the team embarked on.
Relentless on achieving mission success, the team conducted intensive research to understand the needs and problems at hand. This allowed them to provide targeted solutions that was effective and could value-add. Affirmation from the client's CEO was the icing on the cake, leaving a sweet memory and closure for their project.
Life of a Data Consultant
Early morning in the office, you can easily spot Yan Hong with a coffee in hand. Indeed, the secret behind the chirpy and energetic personality is that essential cup of coffee every morning.
Depending on what she is working on, a typical day may consist of a mix of: client meetings, internal review meetings, brainstorming sessions, facilitating workshops, research, training/self-learning, proposal/report writing, and creating presentation decks. These are the groundworks that are done behind the scenes to establish the foundation for a successful project.
Nevertheless, these never fail to keep Yan Hong excited and energetic at work (or is it the potent cup of coffee instead?).
"I am that colleague who always brings food with me to work." Needless to say, working with Yan Hong ensures that you are full, and full of energy.
Words of Advice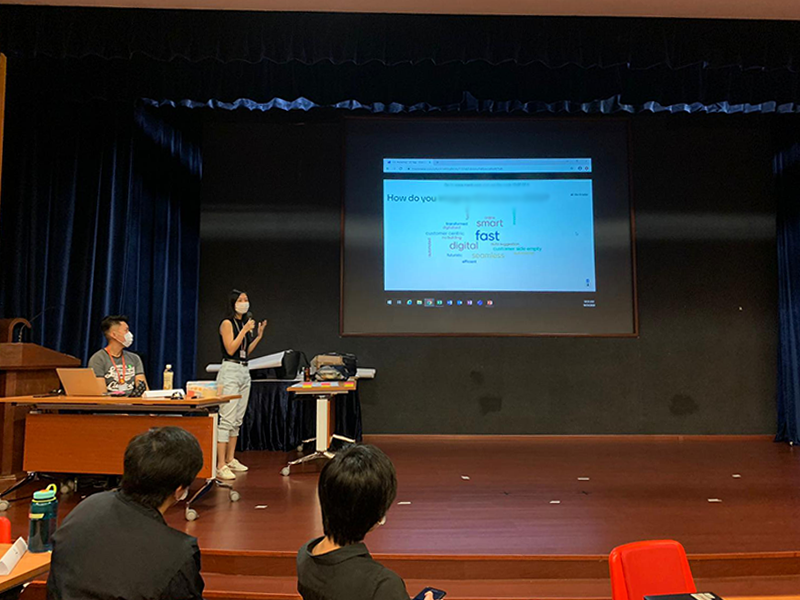 "Don't be afraid to approach as many people as possible to find out more about the opportunities available in Singtel. You will get a better grasp of the choices out there when you speak to more people, and in turn, you will be able to make a better choice for yourself."
"A myriad of opportunities awaits you in Singtel!"
In the Singtel Group, regardless of background, opportunities and support are given to employees to allow them to grow. From colleagues, work buddies and mentors, to our learning digital platform, a myriad of learning opportunities are available. Just be there to seize them.
Just graduated? Looking for a job where you can learn, grow and make an impact?
Join the Singtel Management Programme, a two-year accelerated programme designed to groom graduates and young professionals.
Application for MAP is now open. Join us today.