Creating the FUTURE in YOU
Get a headstart with our Singtel MAP internship!
This is a full-time summer internship programme designed to develop high performing students through challenging and impactful projects. You will gain real-work exposure, get hands-on experience with guidance from our business leaders and even an opportunity to be fast-tracked to our Management Associate Programme.
If you are looking for a meaningful internship experience that provides opportunities to create impact on our growing businesses and community, apply now!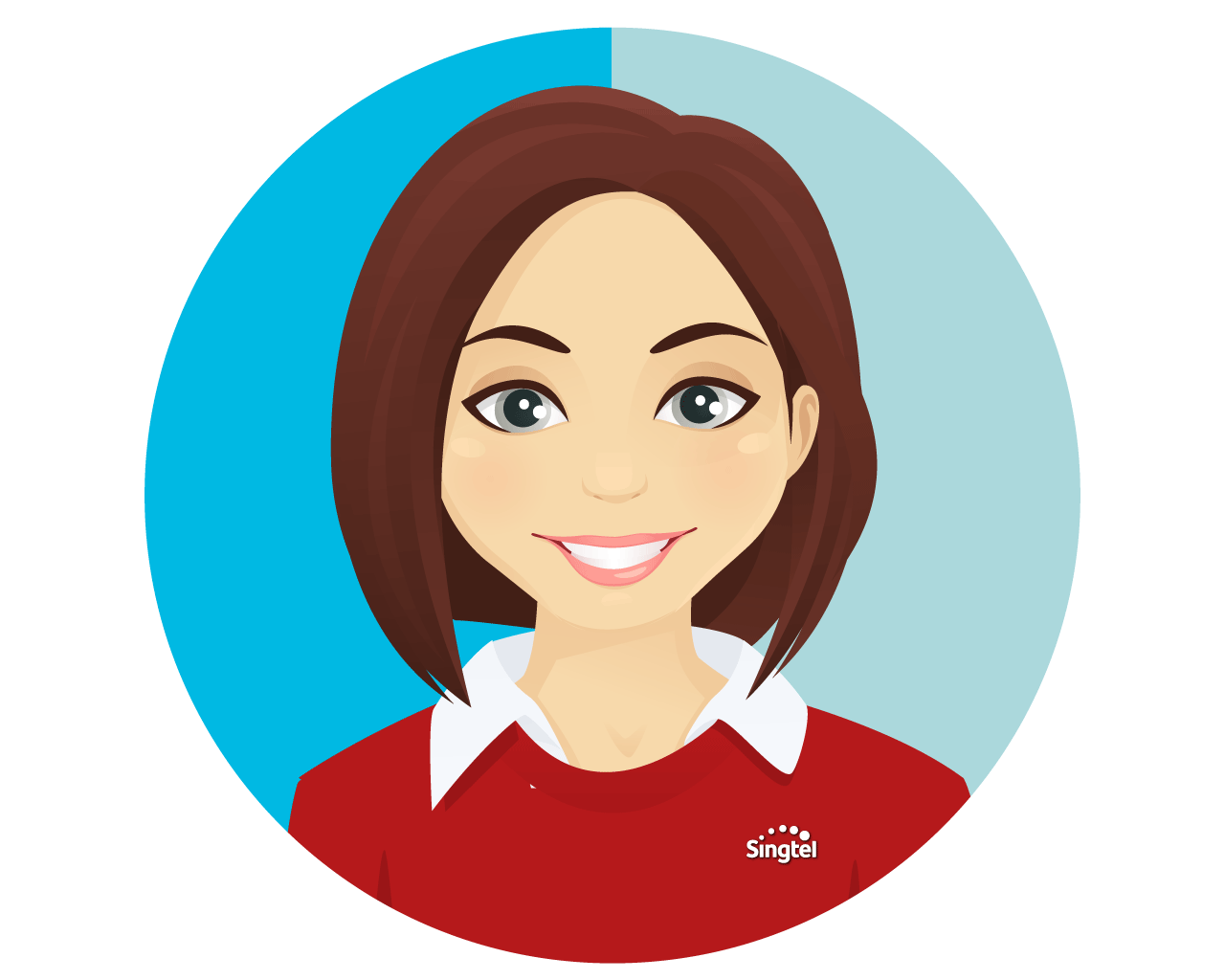 Application Period: Oct 23 to Dec 23
Internship Period: 13 May to 2 Aug 2024
Don't miss the opportunity to secure a summer internship with us!
Click here to register your interest and we will notify you once we open the MAP internship application in October 2023.
MAP Internship Milestones
Welcome
Get to know your teams, mentors and company culture on the first week of internship!
Pit-Stop
Be inspired by subject matter experts from within the organisation! Learn how you can make a real impact to Singtel and our customers.
Graduation
Celebrate and network with your cohort and business leaders.
Special Project
Cut your teeth on cross-functional special projects and deliver solution and develop prototype to a business challenge.
Internship Tracks
---
Digital Transformation (UI/UX & Customer Experience)
Digital Transformation (UI/UX & Customer Experience)
Track Introduction
As a global player, Singtel Group continues to invest in the future with the overriding objective to consistently deliver the best possible value and digital experiences to our customers. With rapid technological advancements, we drive transformation and propel the business forward through a combination of strategic perspective and implementation; overcoming challenges by adopting cutting edge technologies and best practices in digital design and CX. It's fast, innovative and exciting! Join us and create incredible digital experiences for our customers!
Ideal Candidate
Currently pursuing a Bachelor's degree in Engineering, Computer Science/Computer Engineering, Business Administration/Management/Marketing or related fields.
Interest in digital media, digital product design, UXUI design or relevant digital areas.
Understand basic business requirements and customer needs to map out experience flows.
Understand Design Thinking & Agile/SCRUM methodology will be an advantage.
Experience with Figma is a bonus.
Has an organised/systematic way of approaching problems and providing solutions.
Interest in driving digital transformation and process automation.
Excellent communication skill, strong collaborator and driver.
Strong grasp of digital concepts, technology and business models.
A "change agent" attitude, constantly pushing boundaries to drive new opportunities, approaches, ideas, perspectives, etc.
Able to pull together a clear plan and roadmap in ambiguous and dynamic environment/situations.
Sales and Marketing
Sales and Marketing
Track Introduction
Weaving together creativity and data insights, our marketers are always finding new ways to excite our customers. There's a reason we're one of the best-known brands in Singapore. As a marketplace challenger, we've never been afraid to do things differently. We're constantly striving to better our best. We look for people with strong self-motivation, the drive to achieve and most of all the love for technology.
Ideal Candidate
Currently pursuing a Bachelor's degree in Business Administration/Management/ Marketing or related fields.
Exposure to planning for launches including developing go-to-market plans.
Good analytical and segmentation skills, capable of providing in-sight to customer trends and market needs.
Keen sense of technology developments, market trends, and needs of the enterprise business market.
Design, photography and videography skills are an added advantage.
Excellent communication, negotiation and influencing skills, with the ability to build good rapport and collaborative partnership with industry partners.
Corporate
Corporate
Track Introduction
In a fast-paced industry, Finance, Corporate Communications and Human Resources are not traditional back office roles. These roles play a vital part in helping our business understand its obligations, develop our people, mitigate risk with practical advice.
Ideal Candidate
Finance
Currently pursuing a Bachelor's degree in Accountancy or Finance, or a related discipline.
Effective communicator who is comfortable liaising with top management stakeholders.
Independent self-starter with excellent team spirit.
Corporate Communications
Currently pursuing a Bachelor's degree specialising in Corporate communications will be preferred.
Proficient in both English (spoken and written).
Design, photography and videography skills are an added advantage.
Human Resources
Currently pursuing a Bachelor's degree specialising in Human Resources will be preferred.
Dedicated, meticulous and organised individual who has strong time/project management skills.
A love for solving and analysing problems to build creative solutions.
Good interpersonal skills to persuade, influence and adapt communication style to different situations and individuals.
Available at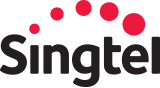 What do you need to apply?
---