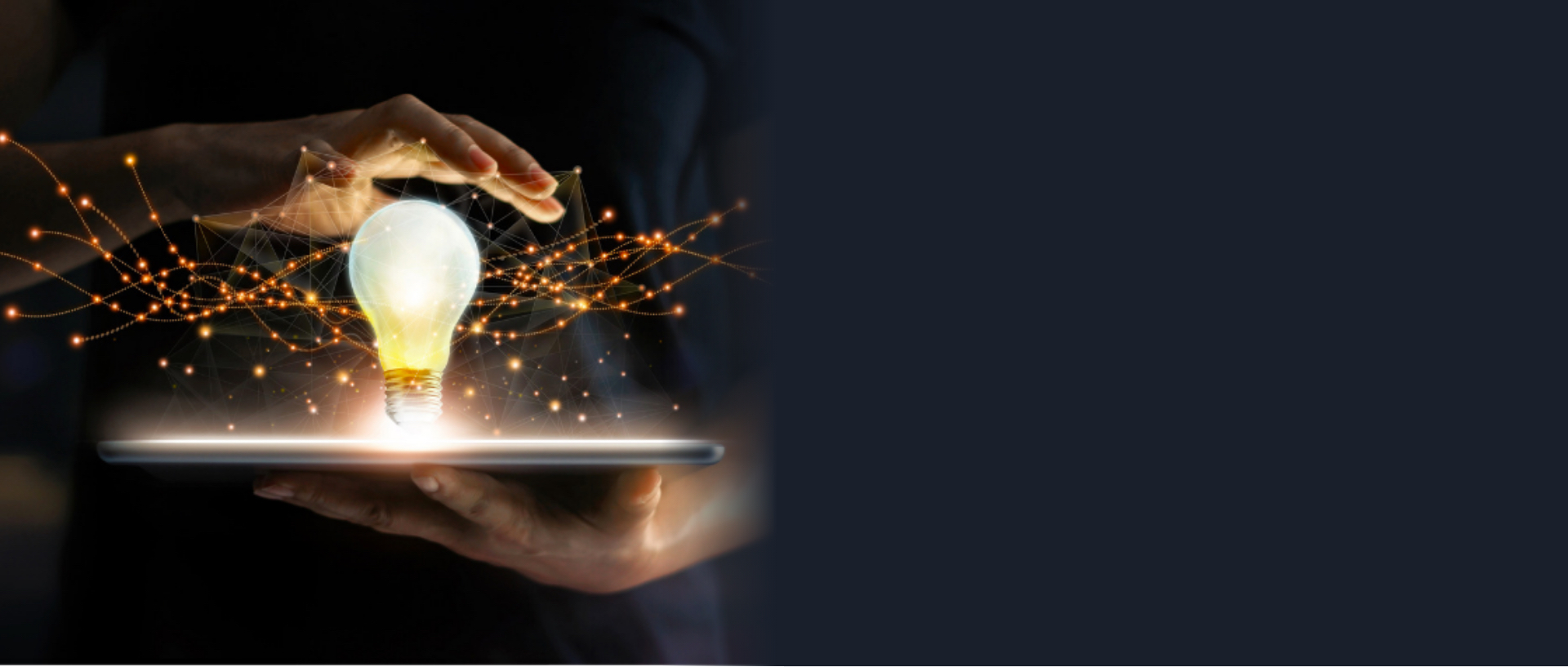 Get a headstart with Valuable Industry Experience
Singtel Apprenticeship Programme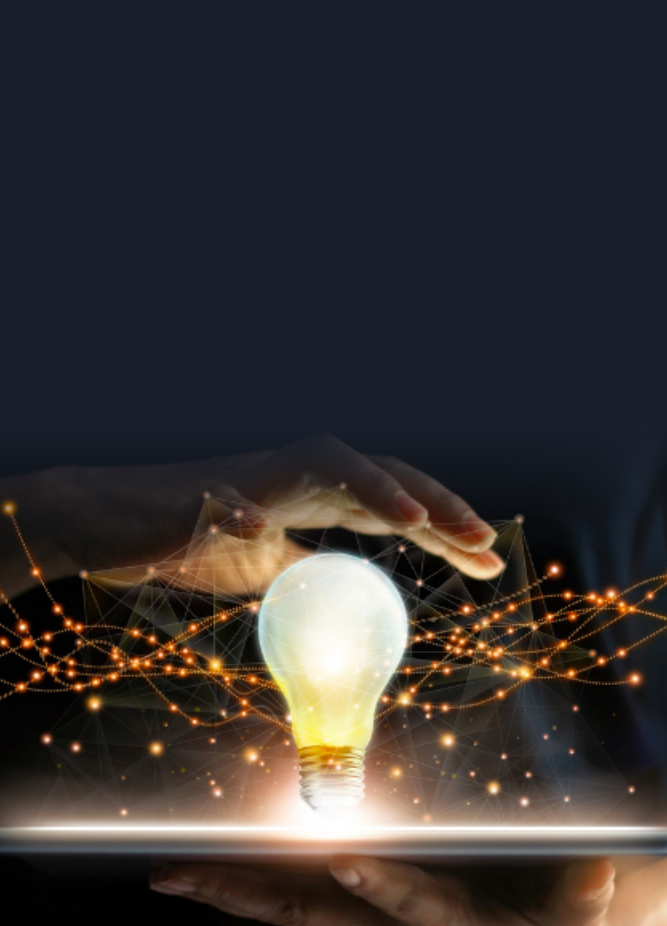 Get a headstart with Valuable Industry Experience
Singtel Apprenticeship Programme
We have teamed up with Singapore Institute of Technology (SIT) to groom young talents in infocomm technology (ICT) and cyber security and prepare them for the workforce of tomorrow.
Under the Singtel Apprenticeship Programme, you can gain real-world experience, enhance your technical expertise and hone your communications skills through structured internships that form part of your degree programme.
Application Period: January - July

The programme is open to SIT Information and Communication Technology, BEng (Hons) students only. Applications must be made through the SIT ReadyTalent Portal. For any queries, please reach out to us at g-scholar@singtel.com.
Software Engineer (SE) Track
Get innovative in using technology to engineer end-to-end ICT solutions as a SE Apprentice.
Cyber Security (CS) Track
Go deep into cyber security as a CS Apprentice, and delve into diverse areas like Management Security Services & Operations, Technology Services, Research and Development and Operation Technology.
---
Scholarship Bond Period
You will serve 3 years of bond for 4 years of sponsored studies.
What's in it for you?
---
The Apprenticeship Programme offers a comprehensive scholarship benefits package which includes the following:
Tuition fees coverage
Competitive living allowances
One-time laptop allowance
SHINE internship assignments
Mentoring and coaching from experienced professionals
Opportunity to be fast-tracked into Singtel Management Associate Programme (MAP) discovery day.
What do you need to apply?
---
Do you have the following requirements and qualities?
Common Questions when considering Singtel Apprenticeship
---